Full Flier for 2019 CKA Martial Arts Open (pdf)
Colorado Karate Association Presents: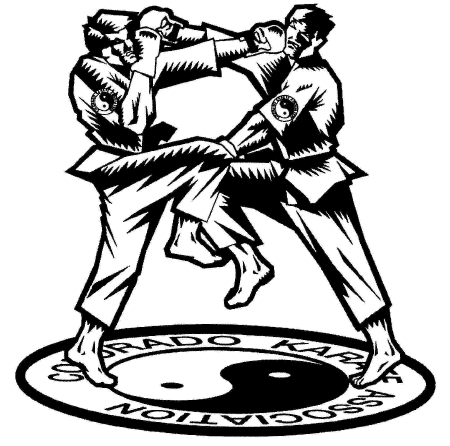 Saturday,  March 16th, 2019
Larimer County Fairgrounds
First National Bank Exhibit Hall
5280 Arena Circle
Loveland, CO 80538
Promoted By: Colorado Karate Association
Registration Begins: 8:30 AM – 3:00 PM
Competition Begins: 9:00 AM
The Colorado Karate Association Board of Directors would like to welcome you to the first CKA tournament of the 2019 season. The CKA is a non-profit organization whose goal is to provide a safe environment and a consistent set of rules for martial arts competitors.
Sign up now as a CKA member and save money on your registration and earn points toward a Colorado State Champion Title!
We have 3 new rule changes for 2019:
1. All junior sparring competitors must wear a face shield
2. All large divisions will now be split for more than 16 competitors, rather than 20.
3. All forms divisions will now be scored AFTER all competitors have done their form.
For tournament information please call David Coppock, American Kenpo Karate School (719)634-6556
SPONSORED BY: