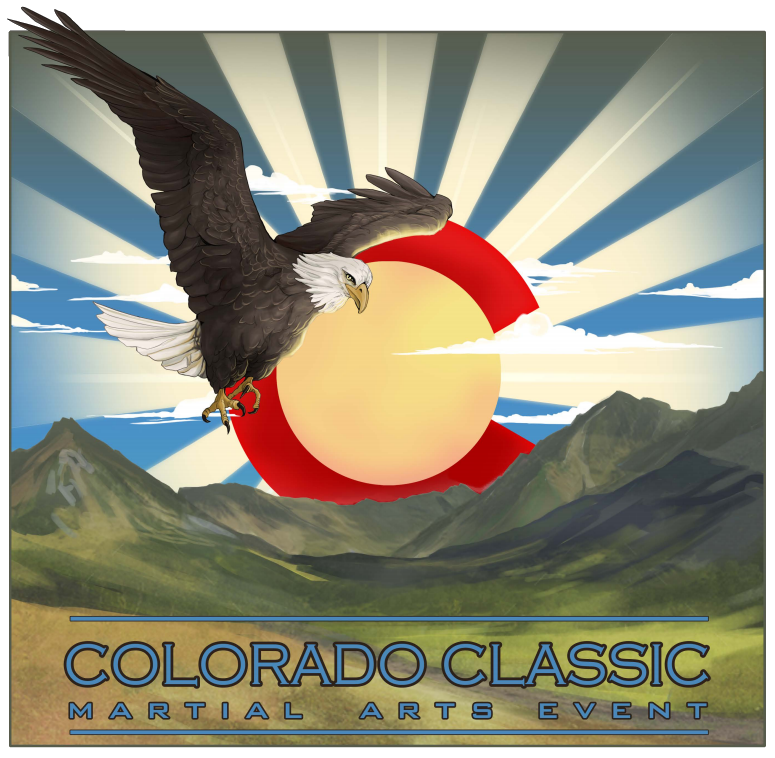 Online registration for the 2022 Colorado Classic is open until Wednesday, June 15th. Visit www.coclassictournament.com for more information and to get registered. Thank you to everyone who has registered and remember to get your picture uploaded to your profile to get the full Uventex experience the day of the tournament. Day of event schedule:
·         Tournament set-up begins at 6:30 am on Saturday, June 18th
·         On-site registration on Saturday, June 18th opens at 7:00 am
·         Judges meeting at 8:00 am – Volunteer meeting at 8:15 am
·         Adult & Black Belt forms divisions begin at 8:30 am
·         All Jr Forms Divisions begin at 9:30 am
Thank you and we will see you all at the Colorado Classic Martial Arts Event!
Kendall, Susan, Tanner & Ty Fujii