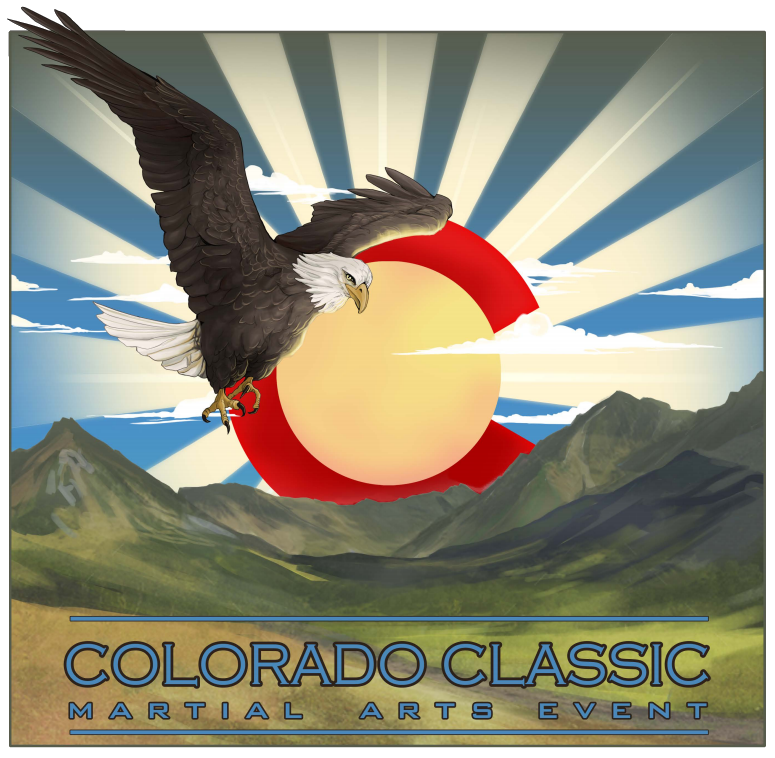 Saturday, June 18th, 2022 – Welcome back to the 4th annual Colorado Classic Tournament and thank you for supporting us and the Colorado Karate Association.
We have a new tournament web site at www.coclassictournament.com so you can access everything you need regarding the 2022 Colorado Classic Martial Arts Event. There are a lot of new things happening this year that we are very excited about regarding registration, scoring, prizes and a new exhibition event. As always, we want to make your experience at the Colorado Classic one to remember! To get you started, event registration is being done through Uventex NOT through the CKA web site (see below for more). Uventex will also be used the day of the event for live electronic scoring to make the event more efficient:
The tournament web site will provide links to assist you in building your Uventex profile, how to register and a link to take you directly to registration
In order to register for the Colorado Classic you will need to:

Go to www.myuventex.com and click on "sign up" in the upper right hand corner to create your profile
Once you create your profile, log in and complete all information and be sure to upload your picture!
When that is done you can to go to www.coclassictournament.com and click the link to register. If you have an individual CKA membership use the discount code CKAMEM when you check out
For Jr Black Belt competitors who compete in "Advanced" divisions, you will need to go into the competitor's profile and change skill level from "Black Belt" to "Advanced". This will show you the "Advanced" divisions to choose from and register for. Once you have selected the appropriate division be sure to change the rank back to "Black Belt".

JUDGES – Judging and competing at the Colorado Classic? please contact us directly via email: pkka-hr@q.com or phone (303) 993-4512 prior to registering for the tournament so we can get you set up!
VOLUNTEERS – if you would like to volunteer for scorekeeping or timekeeping at the Colorado Classic please contact us directly and we will let you know when the last Uventex training session is scheduled. Please note, only volunteers who are trained in Uventex will be assigned to a ring.
Additional information about our tournament is available on the web site including something special for Grand Champion winners!
If you experience any problems or have any questions (303) 993-4512 or email at pkka-hr@q.com and we will be happy to assist you!
Thank you,
Kendall, Susan, Tanner & Ty Fujii
Peoples Kenpo Karate Highlands Ranch
Colorado Classic Martial Arts Event
Saturday, June 18th, 2022
South Suburban Sports Complex
4810 E County Line Rd
Littleton, CO 80126
Promoted By: The Fujii Family and
Peoples Kenpo Karate Highlands Ranch
Registration Begins: 8:30 AM
SPONSORED BY: