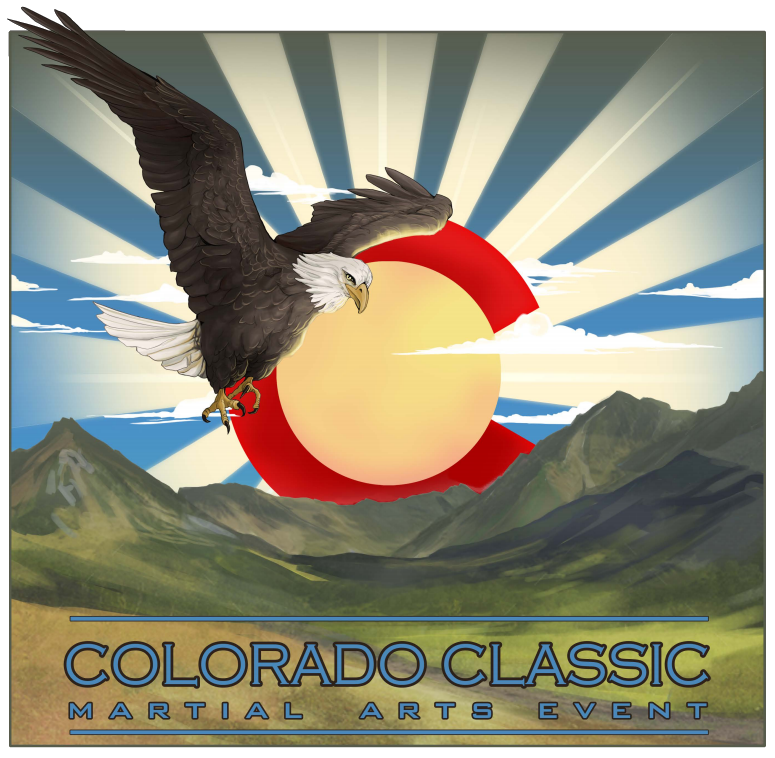 Saturday, May 22nd, 2021 – Welcome back to the 3rd Colorado Classic Tournament and thank you for supporting us and the Colorado Karate Association. We have a brand new venue we are very excited about and can't wait to show everyone. The South Suburban Sports Complex is a brand new facility with some terrific amenities we know you will enjoy.
We are happy to be back bringing competitors back together in the spirit of sport karate. Before our brief hiatus we introduced our new competitor awards and unique unique Grand Champion Awards. We hope you like and enjoy our medals and keep coming back year after
year. We will see you all May 22nd at our brand new location. Good luck everyone!
From all of us at Peoples Kenpo Karate Highlands Ranch, thank you!
Kendall, Susan, Tanner & Ty Fujii
For additional information on the tournament or to receive a tournament flyer by e-mail , contact
us at (303) 993-4512 or by e-mail at pkka-hr@q.com
Full Flier for 2021 Colorado Classic (pdf)
Saturday, May 22nd, 2021
South Suburban Sports Complex
4810 E County Line Rd
Littleton, CO 80126
Promoted By: The Fujii Family and
Peoples Kenpo Karate Highlands Ranch
Registration Begins: 8:30 AM
SPONSORED BY: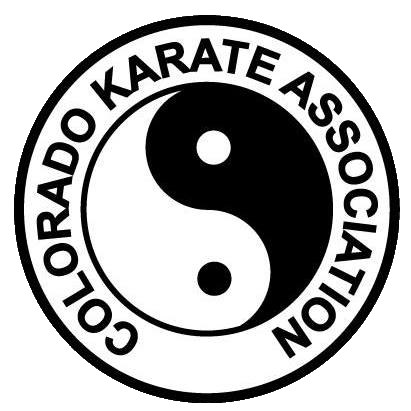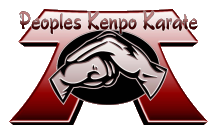 COVID Guidelines
Rules of Venue:
Facemask and/or face covering is required inside Venue, if you are within 6ft of a non-family/unit member.
You can only enter the venue 30 minutes prior to your event. You may be turned away if try to enter the venue to early.
Once you have entered the Venue please proceed immediately to registration table for check-in and any necessary weigh-in, then proceed to the staging area for instructions.
We strongly encourage registering online before the event to make the process as smooth as possible.
The number of spectators allowed in the venue may be limited based on COVID-19 guidelines for the venue capacity. As such, we are requesting only 2 spectators per division, per family.
Bring Sparring equipment and all necessary gear to ring as you will not be allowed to leave and return – this will include wardrobe changing.
At Ring-side Rules
Please keep face covering while at your rings. If you can perform your Kata or spar while wearing your face covering, it is recommended that you do. If you must remove your face covering for kata or sparring, place your face covering back on immediately after you have completed.
Please do not approach the score keeper's or timekeeper's table at any time.
Once your division has completed, please leave the venue as quickly as you can to prevent delay of the upcoming division.
Notifications and Updates
Notifications and updates to the event and to divisions will be sent via Discord chat. To be alerted of these notifications, please install the Discord app from the Google Play or Apple store on your phone, then use the following link to join the channel. The link may be used without the app; however, the app will make it much simpler to follow and allow push notifications to your device.
Chat channel: https://discord.gg/fQYPjdgbXB
Discord app on Google Play Store: https://play.google.com/store/apps/details?id=com.discord
Discord app on Apple Store: https://apps.apple.com/us/app/discord-talk-chat-hang-out/id985746746