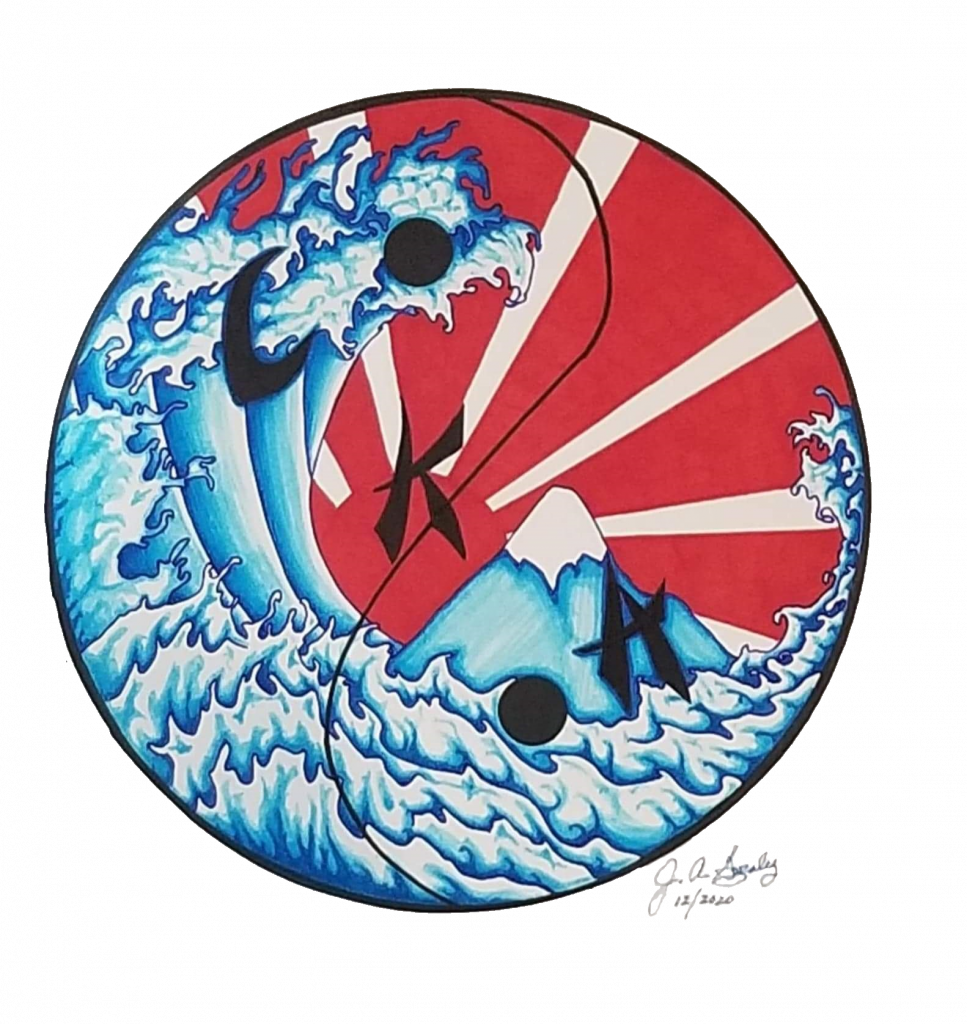 ** Credits from the postponed CKA Open will be applied to this event. **
Check for your existing registration here
Saturday, June 19th, 2021 – The Colorado Karate Association Board of Directors would like to welcome you to the postponed CKA Open, now called the CKA Rising Sun Karate Tournament! The CKA is a non-profit organization whose goal is to provide a safe environment and a consistent set of rules for martial arts competitors. If you already registered to the Open and did not receive a refund, then you're registration to this event has already been taken care of!
Sign up now as a CKA member to save money on your registration and earn points toward a Colorado State Champion Title!
New rules are in place for COVID safety precautions. Scroll past the sponsors to read them. Times for events will be posted soon; however all times are subject to change. More on this below.
Updated Flier for 2021 CKA Rising Sun Karate Tournament (pdf)
Saturday, June 19th, 2021
Adams County Fairgrounds
9755 Henderson Rd,
Brighton, CO 80601
Promoted By: Colorado Karate Association
Registration Begins: 8:00 AM – 3:00 PM
Competition Begins: 8:30 AM
SPONSORED BY: