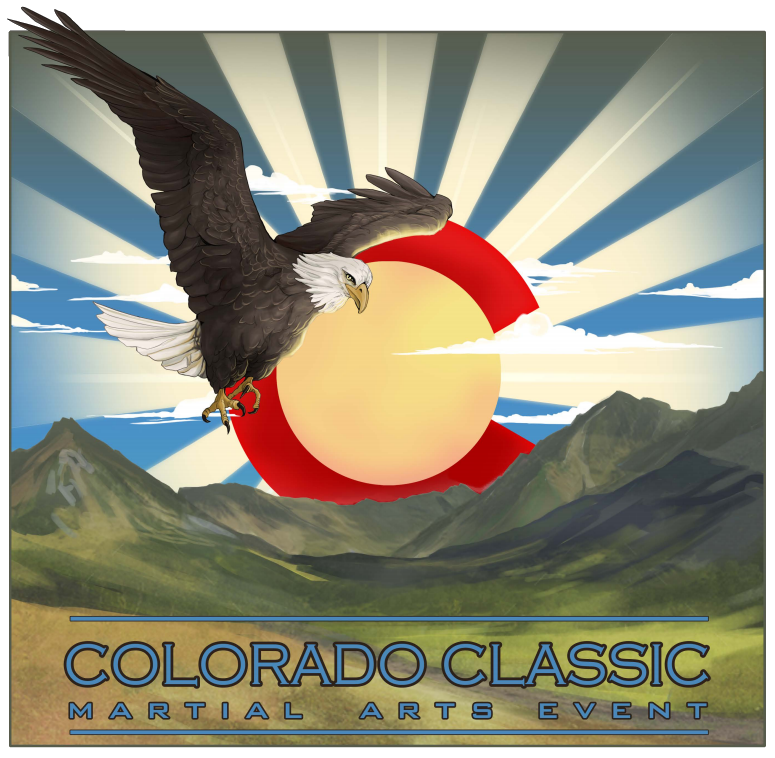 Saturday, May 27th, 2023 – Welcome back to the 5th annual Colorado Classic Tournament presented by Peoples Kenpo Karate Highlands Ranch.
Please go to coclassictournament.com for registration and all the latest information regarding this tournament! While event registration for this event is not done through the CKA web site; scores will still be added into the year long rankings as normal.
Please visit www.coclassictournament.com for information building or updating your Uventex profile.
Registration is open at www.coclassictournament.com with early bird pricing available until May 13th.
You can also scan the following QR code for more information about the Colorado Classic including vendor information and cash prizes!
If you experience any problems or have any questions please use the contact instructions at coclassictournament.com and the team will be happy to assist you!
Saturday, May 27th, 2023
AAA Tournament
South Suburban Sports Complex
4810 E County Line Rd
Littleton, CO 80126
Promoted By: The Fujii Family and
Peoples Kenpo Karate Highlands Ranch
SPONSORED BY: