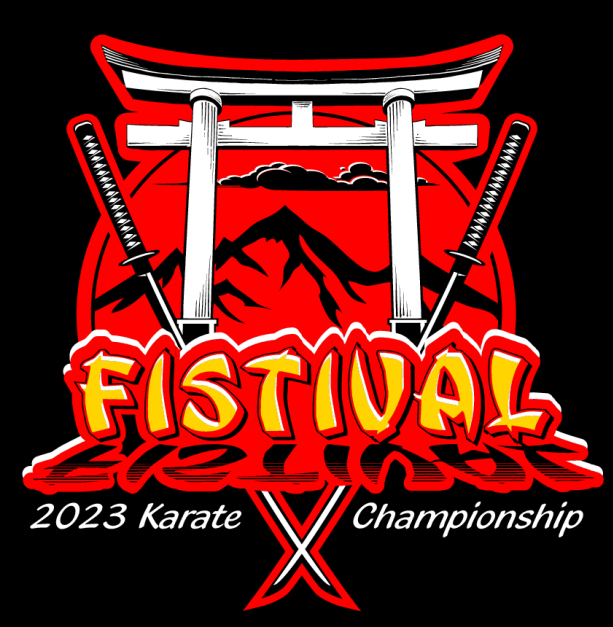 Saturday, April 29th, 2023 – Welcome to the 23rd Annual Fistival Karate Championship.
Thank you to everyone for your support over the years! This is still the "SWORD TOURNAMENT" Every adult division 1st ,2nd, and 3rd place winner will receive a sword as their trophy.
This tournament is the 2nd tournament of the CKA tournament season. Please remember to sign up as a CKA member to keep your points toward the Colorado State Championships.
Good luck to all competitors!
David Coppock
FOR INFO CALL: David Coppock at 719-634-6556
Full Flier for 2023 FISTival Karate Championships (pdf)
Saturday, April 29th, 2023
Soccer Haus
4845 List Drive
Colorado Springs, CO 80919
Promoted By: David & Sarah Coppock
Registration Begins: 7:30 AM
Judges Meeting: 8:15 AM
Competition Begins: 8:30 AM
SPONSORED BY: